"There's no such thing as bad weather, only unsuitable clothing." Alfred Wainwright

Climbing a mountain in the Himalaya of Nepal is always a remarkable experience. Either it is a Trek to one of the base camps, or climbing a 6000 m or a 7000 m or the highest peaks in the Himalaya, one thing that stands intact is the preparations, clothing, gears and equipments that you take for your Trip.
The choice of gears, equipments, and clothing totally depends upon your goals but if you want to climb a Trekking Peak after your trek to base camp then these personal climbing gears will be required. Well the purpose of these gears and equipments are similar in big mountains as well.
Popular trekking peaks such as Island Peak, Mera Peak, Lobuche East, Pokalde Peak, Chulus etc and a step ahead such as Ama Dablam, Mount Baruntse, Mount Himlung these personal climbing gears is a must.
Mountaineering / Climbing Boots:
For High altitude, we suggest Insulated stiff-soled climbing boots. Sportiva, Lowa and Scarpa are most preferred by our guests.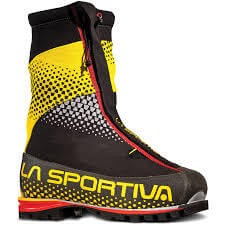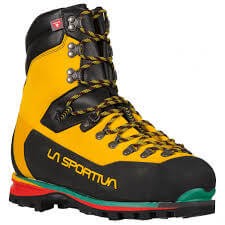 Climbing Harness:
We strongly refer Standard climbing harness manufactured by Black Diamond, Petzl.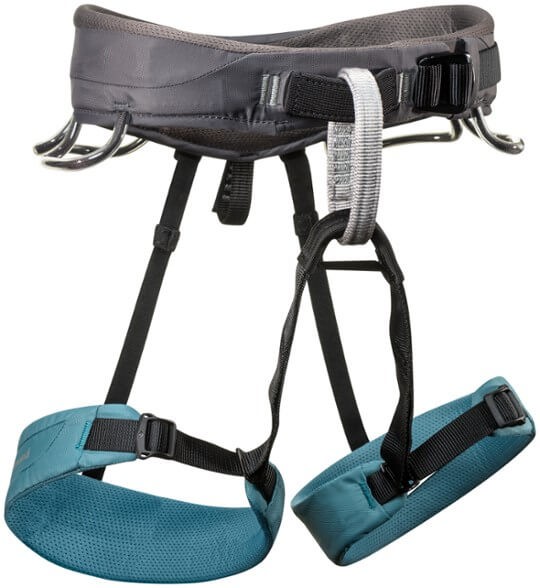 Climbing Helmet:
Make sure your warm hat fits under your helmet comfortably. We strongly recommend you to use Black Diamond or Petzl as they make good quality climbing helmets.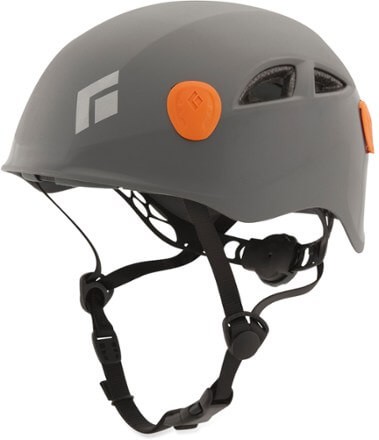 Carabiners:
2 x lockable carabineers and 2 x non-locking carabineers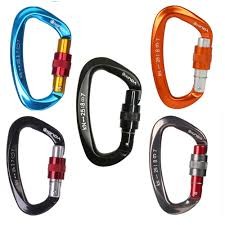 Crampons:
Look for the Crampons that fit your climbing boots. Adjustable Black Diamond or Grivel is good.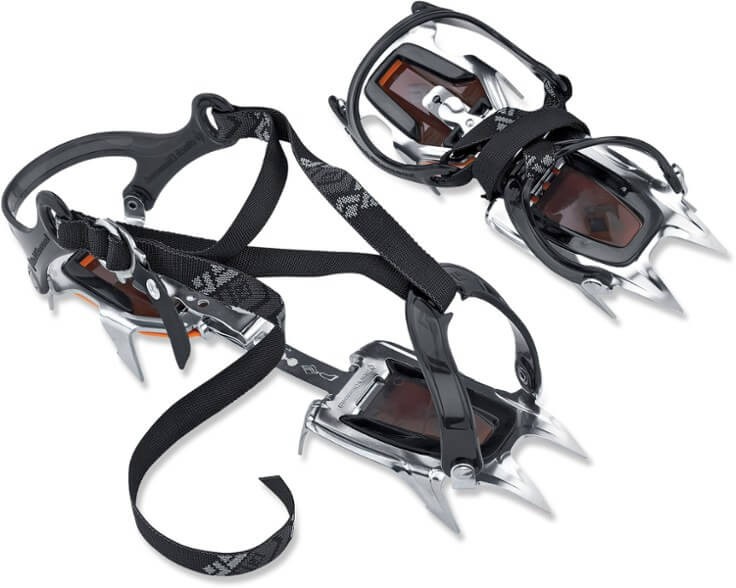 Ascending Device:
Ascending Device or Jumar or Ascender
Descending Device:
Descending Device or belay device or Figure Eight
Ice Axe:
An ice possessing a wrist trap which will make your climb comfy should be chosen.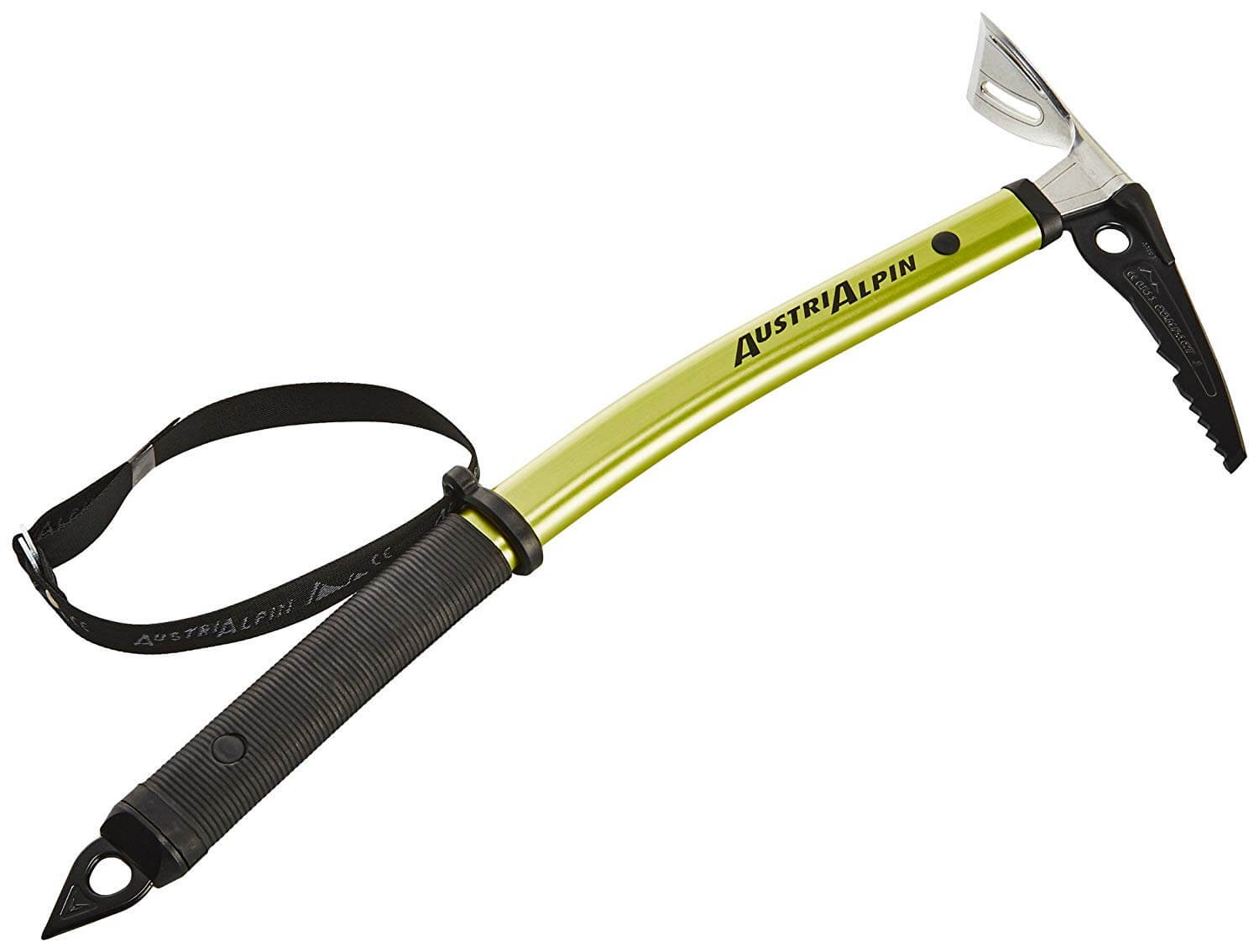 Gloves:
A warm insulated fingered gloves with safety straps that allow ample dexterity and grip for use with a jumar or lock/unlock carabineers.