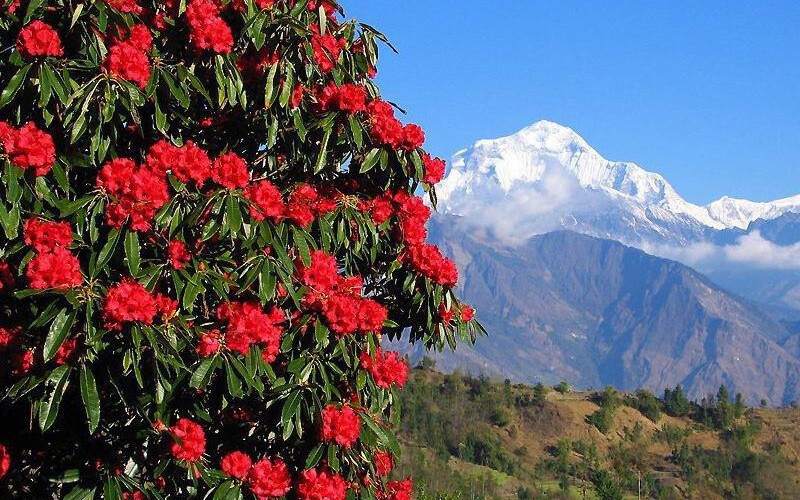 At present, the impact of Corona Virus (COVID – 19) in different countries has brought the world into an alarming state. Annapurna Foothills Team is fully aware and following the latest updates in Nepal and globally. Following the guidelines of World Health Organization (WHO) and Ministry of Health and Population in Nepal, we're preparing ourselves, our families and our team during this situation.

Annapurna Foothills Treks recently conducted alertness campaign on "Symptoms, Sanitation and Prevention to Corona Virus" to our trekking guides, climbing guides, assistants, tour guides, drivers, porters and office personnel. Preventive measures like washing hands frequently with alcohol-based hand rub, maintain social distancing, avoid touching eyes, nose and mouth, Practice respiratory hygiene, etc. has been guided to them and requested to bring it in practice accordingly.

Minimizing the transmission of corona-virus is crucial to keep our employees safe and sound at workplace and family, relatives and loved ones at home and surroundings. If we all do our part (What's needed to be done), we can help to minimize the risk of this virus for the whole. March is the beginning of spring season in Nepal and we're well prepared to welcome our valued guests in Nepal heartily.
Our sincere thanks to our guests, partners, suppliers and entire Annapurna Foothills Team for their active support and mutual cooperation.