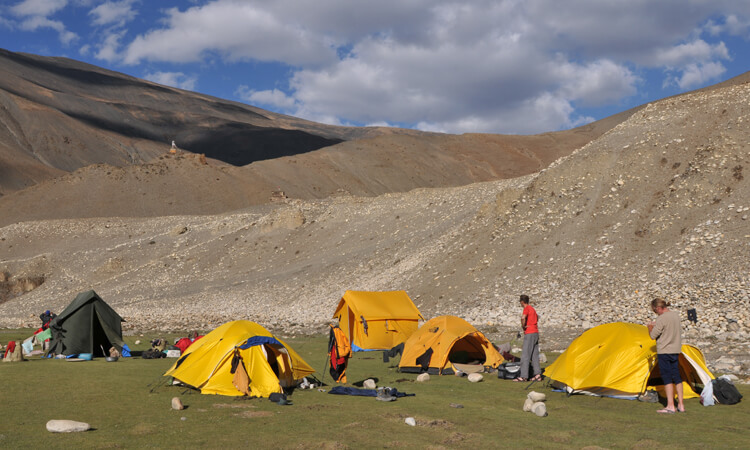 Female Trekking Guide is the best options for female travelers traveling Nepal as Female trekking guides can lead the female trekkers in Nepal and we firmly believe that feeling of women is better understood by women than men. Female guide are physically fit as male guides. They are well trained, government license holder, experienced, fluent English, French, Tibetan and local language speaking. They are also familiar with the geographical regions, different wild species and diverse
culture.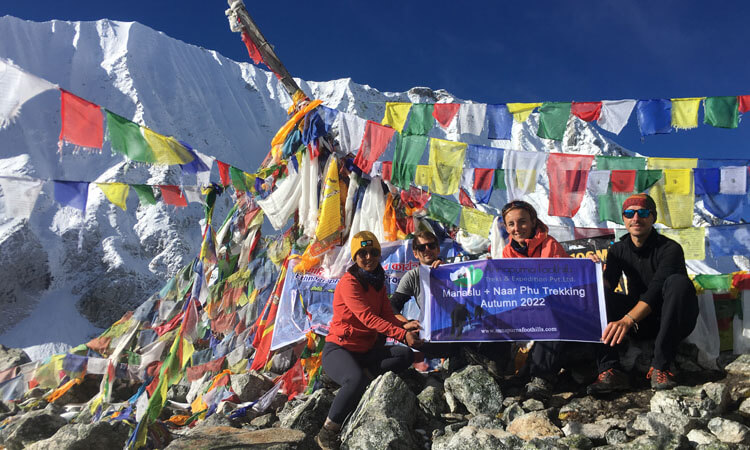 Accordingly, we would like to introduce our finest female trekking guide: Mrs. Tenzin Doma Sherpa.
Mrs. Tenzin Doma Sherpa has been working with us since the very beginning of company's establishment. There is no hesitation in saying that she can provide good guidance in every moment throughout your entire traveling experience in Nepal as she has a very old hand for this profession and continues to serve our company as a highly qualified trekking guide while delivering her best. Mrs. Sherpa is very much interested in exploring new places, meeting new faces, traveling, trekking and mountain climbing. With fluency in speaking, Tibetan, English, and French Language, it has been more than 7 years since she has been in this trekking Guide field.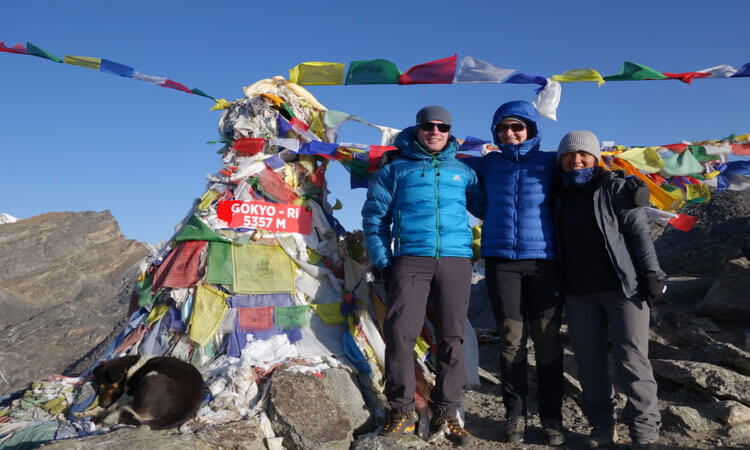 Spring Season:
Mrs. Tenzin will be leading her clients to Manaslu Circuit Trekking this Spring again on April 23, and May 09, 2023.
Summer season:
Mrs. Tenzin will be leading her clients to Shey Gompa and inner Dolpo Trekking this summer again on July 17, August 10, and September 8, 2023.
We are very much proud to say that she is one of the best guides that we have because she knows the trails from a short excursion to the long and challenging off-the-beaten-track treks. She is extremely familiar with most of the trips that Nepal can offer. To add, she has dealt with and solved many emergency situations to date.
Acknowledging her expertise, she received Trekking Guide License by the Ministry of Tourism in Nepal from Nepal Academy of Tourism and Hotel Management (NATHM).
Let us hear about her early days in her own words and I Quote: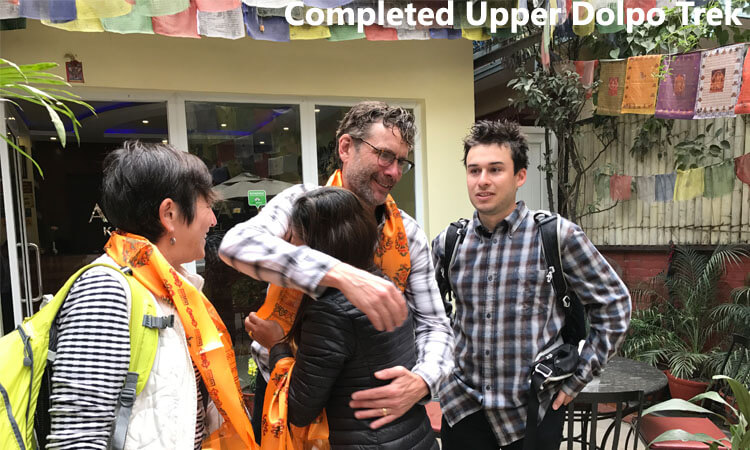 "Tashi Delek Everyone !!
My name is Tenzin Doma Sherpa and I was born in a small village in the eastern Nepal province of Taplejung (Kanchenjunga area), not far from the Nepal-Tibet barrier. My father is a Sherpa from the neighboring nation of Nepal and my mother is Tibetan. I had the chance to study Tibetan Religion, culture, and language. I went to Darjeeling at an early age with my family in order to receive a better education. Fortunately, our grandfather, His Holiness Dalai Lama opened free education schools in India at that time and accordingly, I did my schooling there.
I completed my high school in 2007 A.D. But I was unable to pursue my higher education continuously because of family financial issues. Consequently, I worked for three years in a school in SALDANG, KARANG the Upper Dolpo area run by a German-Swiss organization. During those 3 years, I taught Tibetan and English subjects to the students. I spent a good time there, and also I understood their local language case similar to Tibetan.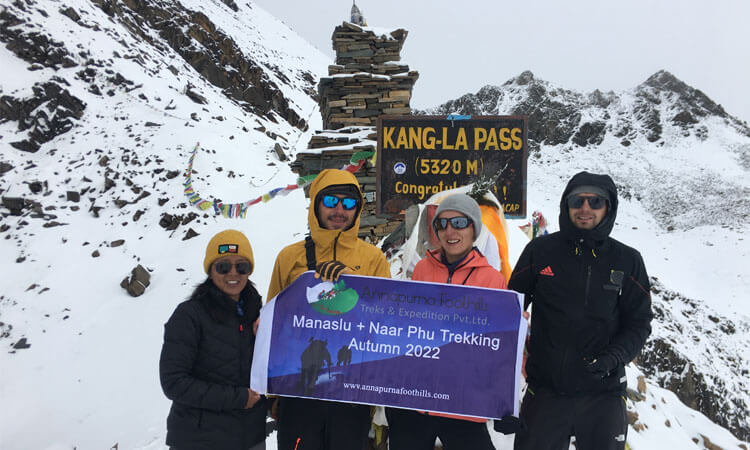 I fell in love with this profession (Trekking and Touring) a long ago when I was staying in Upper Dolpo for teaching. In the span of three years, I encountered numerous tourists from various nations traveling that region with their Guides. Since then I have been very interested to work as a trekking guide leading various people from different countries in different regions of Nepal.
After completing my teaching tenure, I somehow managed to come to Kathmandu, and In Kathmandu, I completed a Guide Training Course at the Nepal Academy of Tourism and Hotel Management (NATHM) in 2012 A.D. Since then, I've been leading numerous valued guests from various nations in several trekking regions including Upper Mustang, Annapurna Region, Manaslu Region, Nar Phu Valley, Langtang Valley, Everest Base Camp, Gokyo Valley, etc... to name a few." I've good command over English, Tibetan, Nepali and French Language.
Travelling to places like Manaslu, Tsum Valley, Nar Phu, and the upper Dolpo area, I felt very proud and emotional at the same time because to date, they've successfully kept the Tibetan culture and Buddhism Practices alive and whenever I get an opportunity to take people to such places and explain them about my exposure and experiences about Buddhism and Tibetan Practices and History, I feel much obliged."