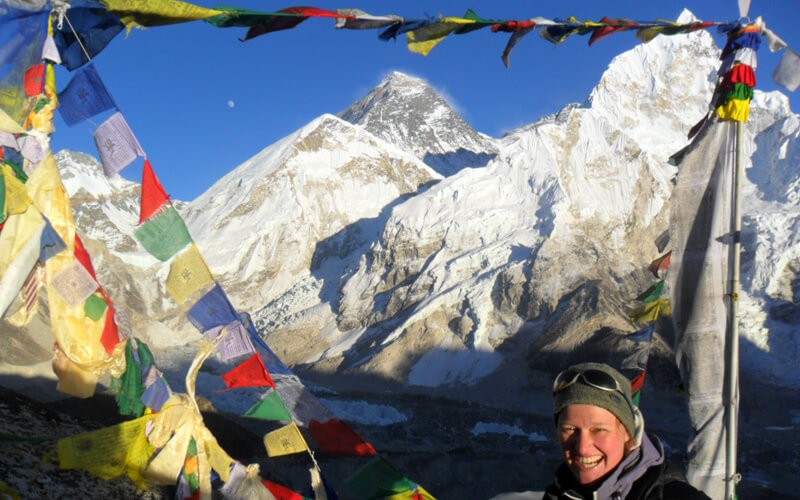 There is good news for anyone planning a trip to Nepal.
An internationally accredited engineering firm has completed an in depth earthquake damage assessment and declared that the country's two main trekking regions, Everest and Annapurna, face no added risk directly related to the April 25 earthquake. Trekking and Tour Operators are hoping that the trekking season kicks off to a great start in September.

Trekking routes in the Everest Region are basically unaffected by the tremors according to the recent safety audit of Miyamoto International.

The Ministry of Tourism requested a third party assessment of Nepal's most popular trails as an initiative to boost the tourism industry which slumped following the April 25 earthquake.The Annapurna and Everest regions combined account for 90 percent of the foreign trekking in Nepal.The Everest Region alone attracts 35,000 trekkers annually. We can now reassure travelers considering a visit to Nepal with verified facts. This official report will make it easier for trekkers to get travel insurance.

However, trekkers are advised to go with experienced guides in the Everest region, especially during the monsoon season, as there is a risk of slope failure.The report also recommends a post monsoon follow up assessment.

The powerful aftershocks that hit the Everest Region did cause minor damage to the majority of lodges, particularly in the lower area between Lukla and Namche Bazaar. It was found that older constructions built with uncut stone and mud mortar suffered the most damage, whereas the newer cement and stone structures suffered minor damage.

Miyamoto checked the safety of villages, accommodation facilities, trails and suspension bridges on the Everest Base Camp Trail. Of the 15 villages assessed, 83 per cent of the total 710 lodges and hotels were found to be safe and ready for occupancy. None of the 9 bridges on the route sustained earthquake-related damage.

The report shows that most of the villages on the way to Everest Base Camp are not at risk of landslides as a result of the earthquake. Lukla, Namche, Khumjung, Tengboche and all the villages above Dingboche are safe, however the trail needs to be rerouted in five different subsections and repaired. Tok Tok and Benkar villages presented serious geotechnical hazards for which they need to be relocated to the opposite side of the river in order to reduce risks to tourists and locals. Phakding and Jorsale also present some risk of rock fall.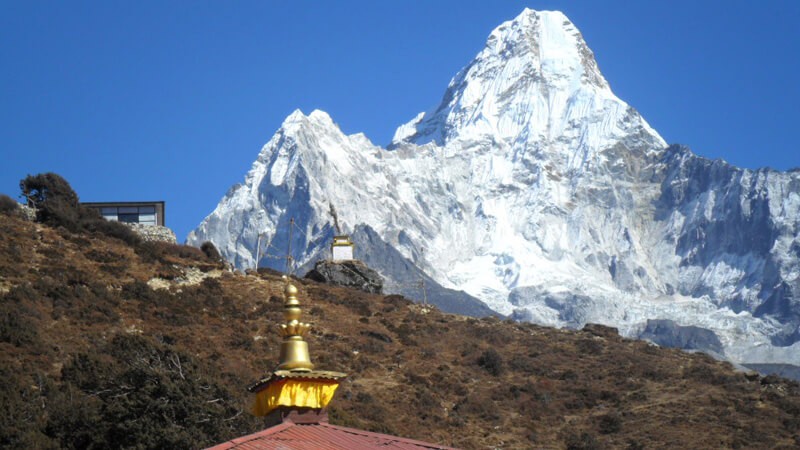 Quick Facts:
The trail from Lukla to Namche Bazaar was the worst hit, however, the damage has been repaired and ready for the fall trekking season.
Structural damage to accommodation facilities occurred mainly in the lower valley (below Namche)
Villages higher on the Everest trail were less affected by the earthquake
Buildings have been repaired and are safe for accommodation
The trail will be rerouted around Tok Tok and Bengar due to risk of rock fall
The report recommends using the higher level trail between the villages of Namche and Khumjung, as the lower trail is at risk of rock fall