Merry Christmas and Happy New Year 2022 !!
As we look back upon the past year, we would like to acknowledge those who have helped us support our local business. It is in this spirit that we say thank you and we the Annapurna Foothills Family would like to wish our valuable guests, partners and team members a wonderful, peaceful, and a safe Christmas and New Year 2022.
May you all and your loved ones stay safe and celebrate this holidays and life with full spirits. We look forward to a fresh start in this upcoming New Year and we are certain that we will pull through stronger than before.
We hope this greeting finds you in a cheerful mood and in a good health. In the thick of Coronavirus pandemic for two years where every day was a tough day for all of us, we tried our best to adapt to this situation and live these challenging times with precaution and maintain safety protocols.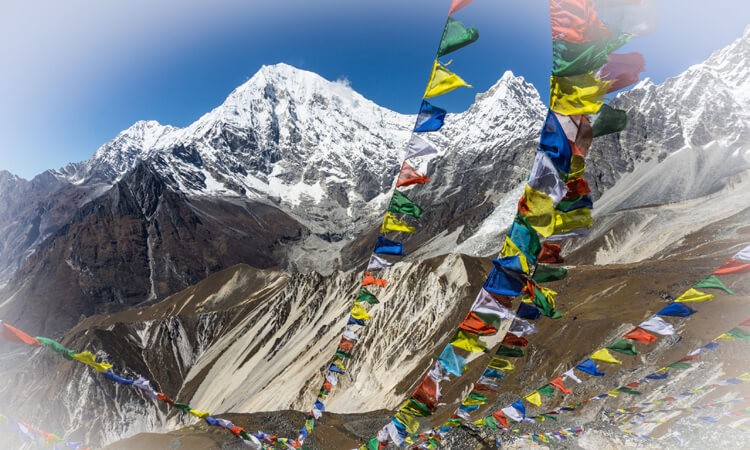 As the holidays season is here, we would like to extend our warmest regards to all of our valuable guests, business associates and team members for their trust, love, continuous support and understanding during these challenging times. Since we have learned to enjoy the mountains and nature serving our guests with up most priority, we still keep hoping being optimistic and look forward to welcoming you guys in Nepal in 2022 and beyond the bounds.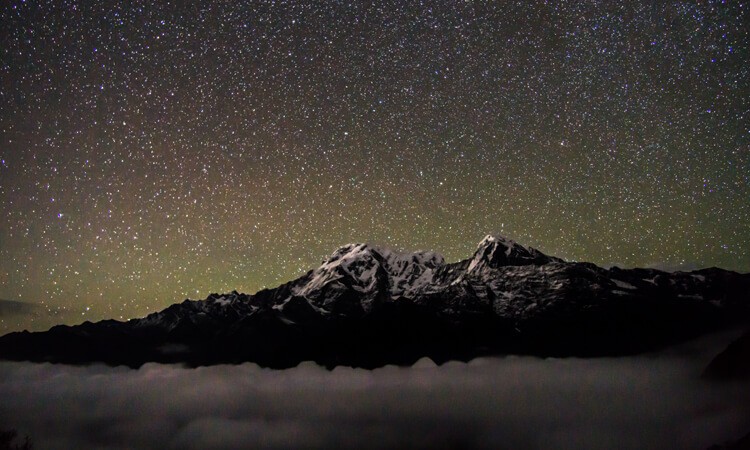 Enjoy this festive season with your family, friends and loved ones.
Happy Holidays !!