"The best of all gifts around any Christmas tree: the presence of a happy family all wrapped up in each other." - Bill Vaughan.
Namaste! Tashidelek! Bonjour! Buenos dias! Konichiwa! Ni hao from Annapurna Foothills Treks and Expeditions !!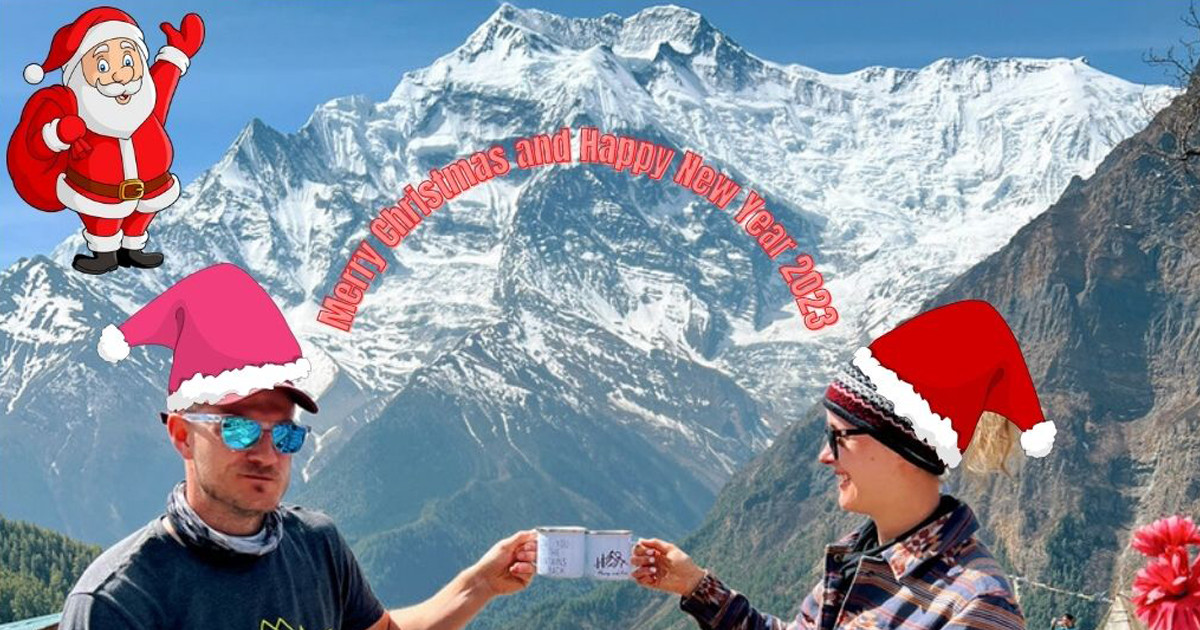 First thing first, we the Annapurna Foothills Family, would like to wish our valuable guests, partners and team members a delightful, peaceful, and a safe Christmas and New Year 2023. May this year find you among those you love, sharing in the twin glories of generosity and gratitude.


Secondly, we would like to acknowledge those all helping hands who have aided us upkeep our local business. A fresh start is what we look forward to in this upcoming New Year and we are certain that we will come out stronger than before.
To conclude, we would like to extend our sincere honors to all of our treasured guests, business associates and team members for their trust, love, continuous support. We look forward to welcoming you guys in Nepal in 2023 and beyond the limits.